COVERING SALE FOR FIVE STARS EUROPEAN STALLIONS SPECIAL EDITION

BE CAREFULL!
All coverings are in sale with special terms and conditions, contracts are available on the French page.
Buyer must know the terms before bidding
In case of wondering, please contact the stallion manager.
Some stallions are not available for exportation.
- The main buyer will receive a full titanium jeweller worth 1250 €
- The main bid will receive a ring worth 940 €
- A bidder chosen at random, a full titanium ring blacktop value worth 380 €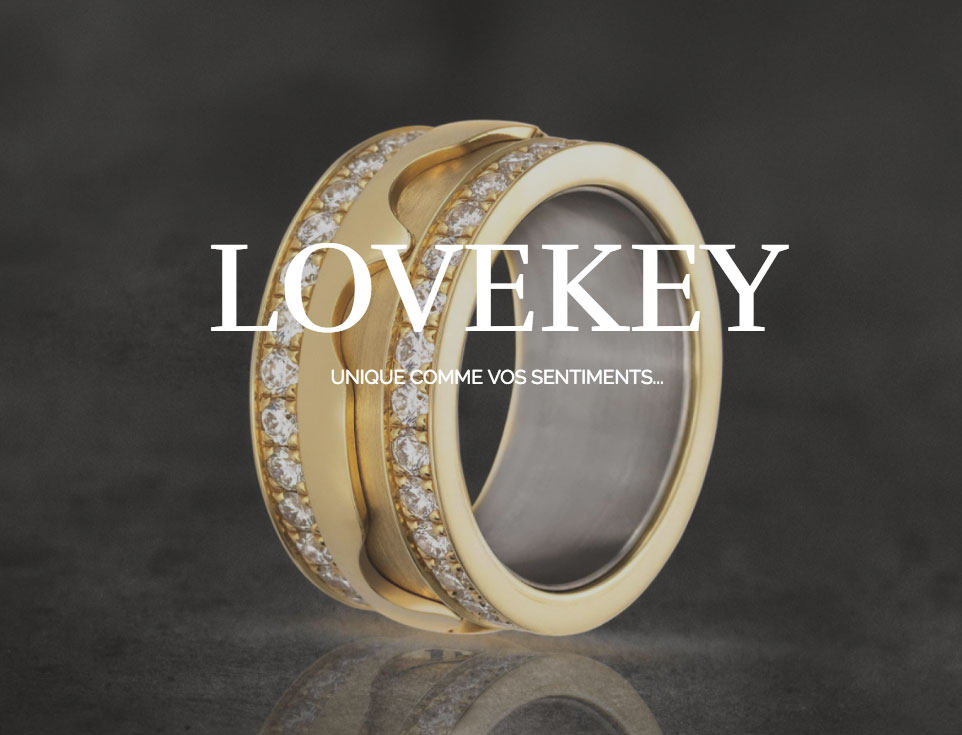 Without fees for buyers
AUCTION organise at the request of the SVV Française d'Enchères de Chevaux d'Elevage et de Sport (Agreement N° 2002-258) & by the ministry of Maître Olivier Baron, Auctioneer empowered & Judicial Prisoner at Montargis (45 - FRANCE) 
Auction closed
---